We offer a broad continuum of flow-through material services adapted to your needs in the whole process of the supply chain. To make this process even more efficient, our company built a logistics storage hall serving as a warehouse for the cargo transported in the logistics process.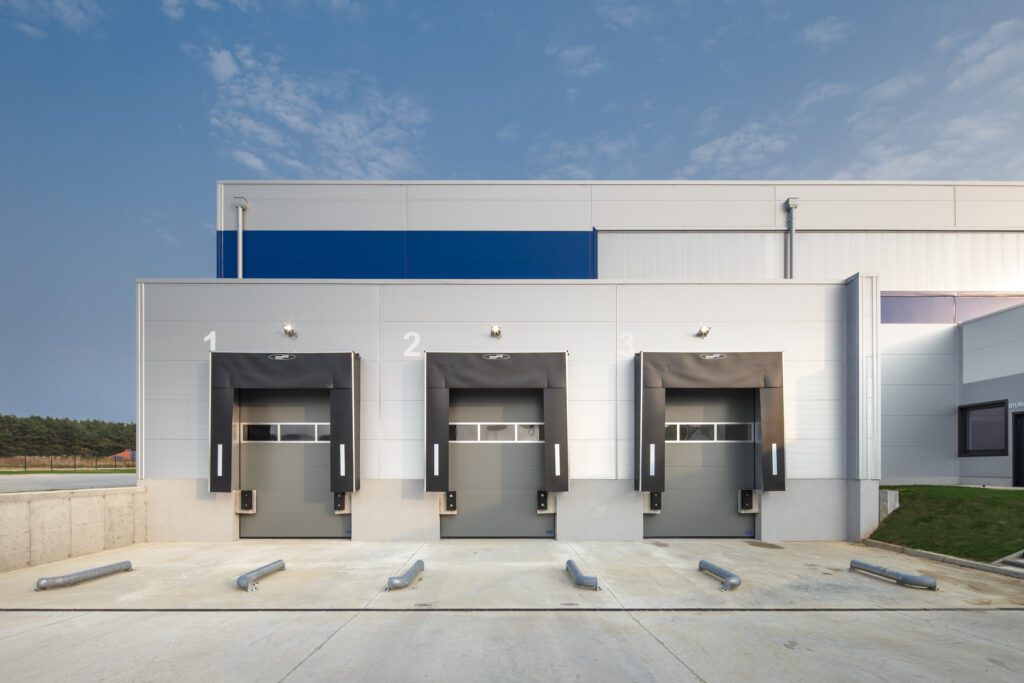 In order to reduce costs, we carefully analyse and plan logistics activities outside and inside the company. Throughout the entire process, our services are individually tailored to the specific requirements of customers, starting with the supply of intermediates to production lines, through storage and distribution of final products.
Logistics Service is also a form of outsourcing, which results in lowering costs while maintaining all functionalities of the supply chain.
The management is fully supported by IT technologies, which are one of the most important elements of our competitive advantage.
Based on the experience of our employees and cooperation with our suppliers, we provide the following high quality services:
storage,
cross-docking,
domestic and international distribution,
supply chain management,
individual logistics solutions.


Przemysław Wiaterski
Coordinator for storage and operation
+48 91 447 15 40
przemyslaw.wiaterski@galanlogistics.pl