Galan Logistics has been specializing in end-to-end logistics services from the beginning of the company's activity on the market, i.e. 2006. Our company offers professional and efficient forwarding services on national and international markets. The services provided by the company are continually adjusted to suit the requirements of the market. From the start of its operation the company has been focused on providing services to Scandinavian destinations such as Denmark, Finland, Norway and Sweden. Providing services on these destinations made the company a reputable partner considered a reliable business by its clients.
Opening of the Warehouse and Transhipment Centre in Kobylanka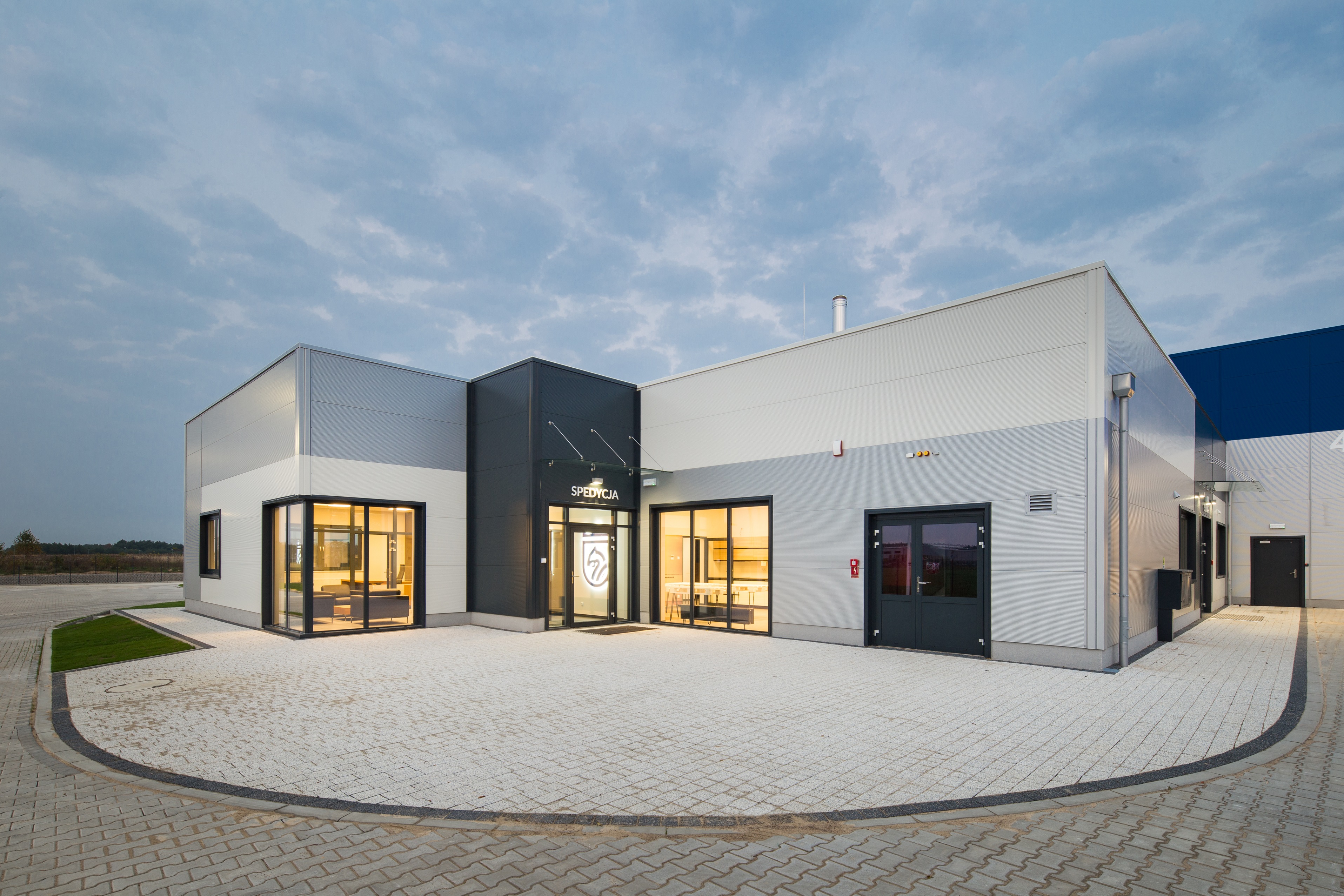 Poznań branch celebrates 10th anniversary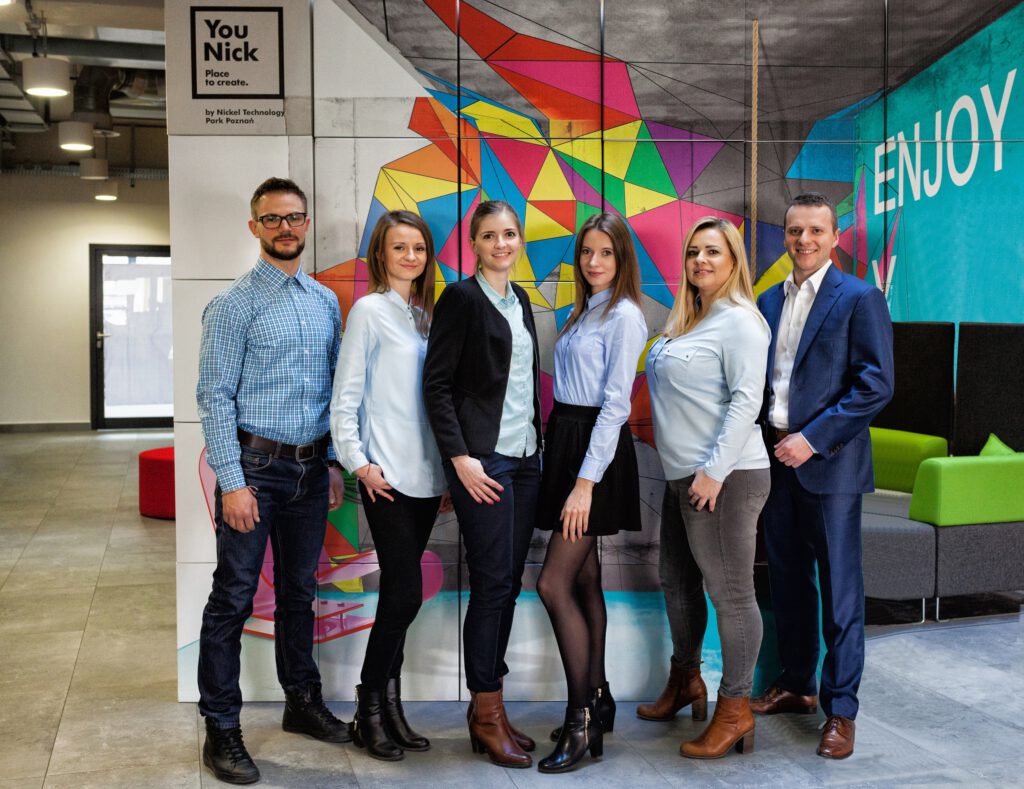 The company owns 60 semi-trailers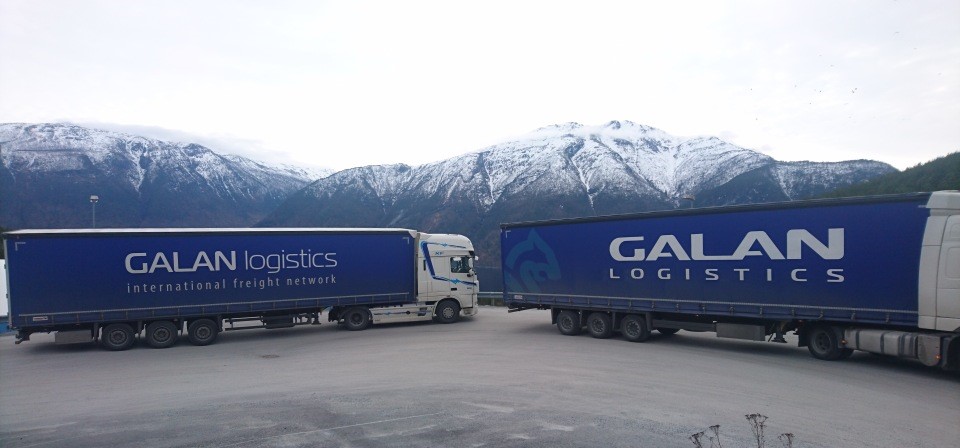 Laying the foundations for the Transhipment Centre in Kobylanka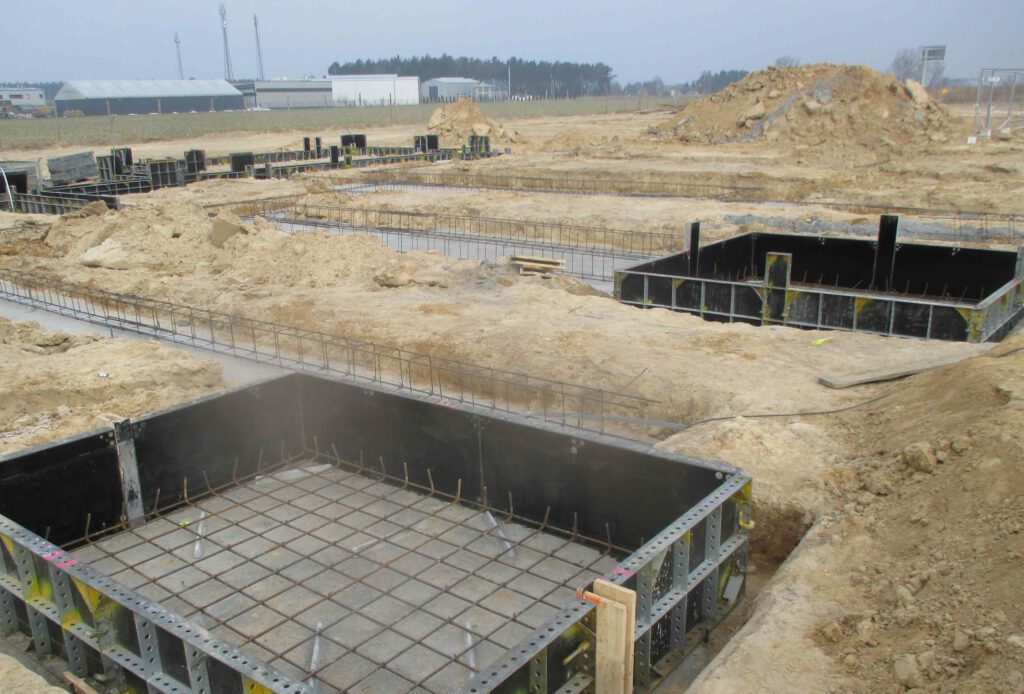 Refreshing the brand, new logo and visual identification
10 years on the market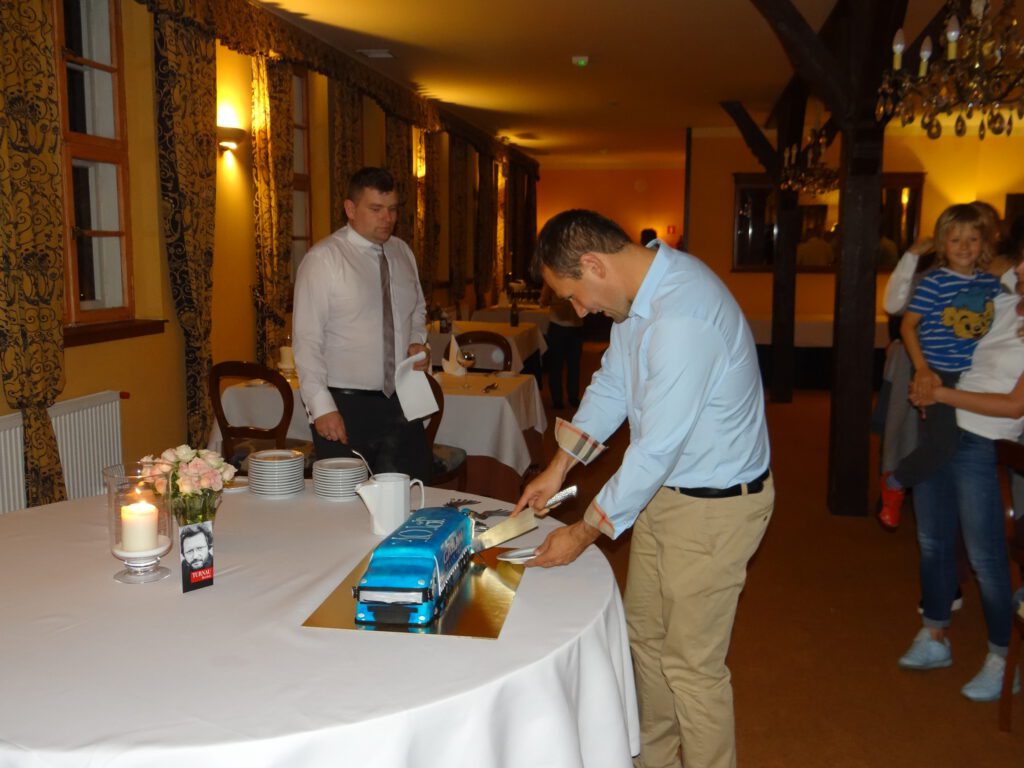 Opening of a new branch in Złotniki, Suchy Las
Opening of a new branch in Gorzów Wielkopolski
Creating the company's fan page on facebook
Creating the semi-trailer maintenance service point
The visual aspect of corporate identification – the Logo

Purchasing the first semi-trailer
Opening a branch in Kunów
Początek działalności Galan Logistics Sp. z o.o.
Opening a branch in Gorzów Wielkopolski
Opening a branch in Szamotuły
Opening a branch in Ostroróg
Opening a branch in Goleniów
Opening a branch in Stepnica
The first forwarding order
The start-up of Galan Logistics Przemysław Gałan operation